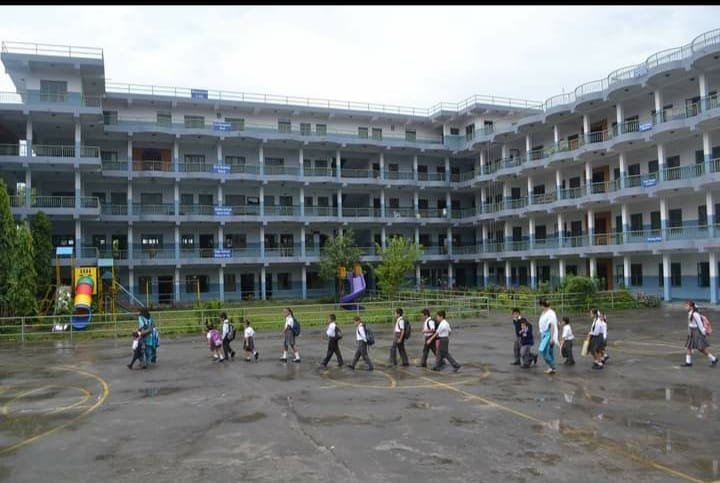 Key Facts:
Name : Tops English Boarding School
Location : Ramghat, Pokhara-10
Gender : Coeducational residential school
Foundation Year : 1993 (2050)
First Year of SLC : 2001(2057)
Initiation of Grade 11 :
: Business Management: 2005 (2061)
: Science: 2012 (2069)
: Hotel Management: 2074 (2017)
Type : PG to 12
School Motto : Striving for Excellence -ul/dfsf nflu k|of;_
School Mission : To prepare children for life by inculcating them with a deep sense of integrity, responsibility, humility and respect.
School Vision : Tops is a great centre of learning.
Introduction
Tops English Boarding School was founded by a prominent educationist Ratna Man Gurung and his wife Bhakti Gurung on 10 December 1993. Since its founding in 1993 the school has obtained an overwhelming support of parents because of its caring and sound academic environment. At Tops each child will be encouraged to reach their highest potential. The school is guided by the principles of service and sense of value. It is committed to give its students a good character. The school is proud of the fact that it has been serving the community and educating young people of the western region of Nepal for over twenty eight years. We are a community inclusive of students from all backgrounds in the school. As the school is promoting a set of values at all times and in all we do, we believe that all students leave school ready to take care of themselves and others in a balanced way.
The school provides full and partial scholarships to some students on the basis of their academic and athletic achievement. Scholarships are also granted on account of their financial needs
Apply Now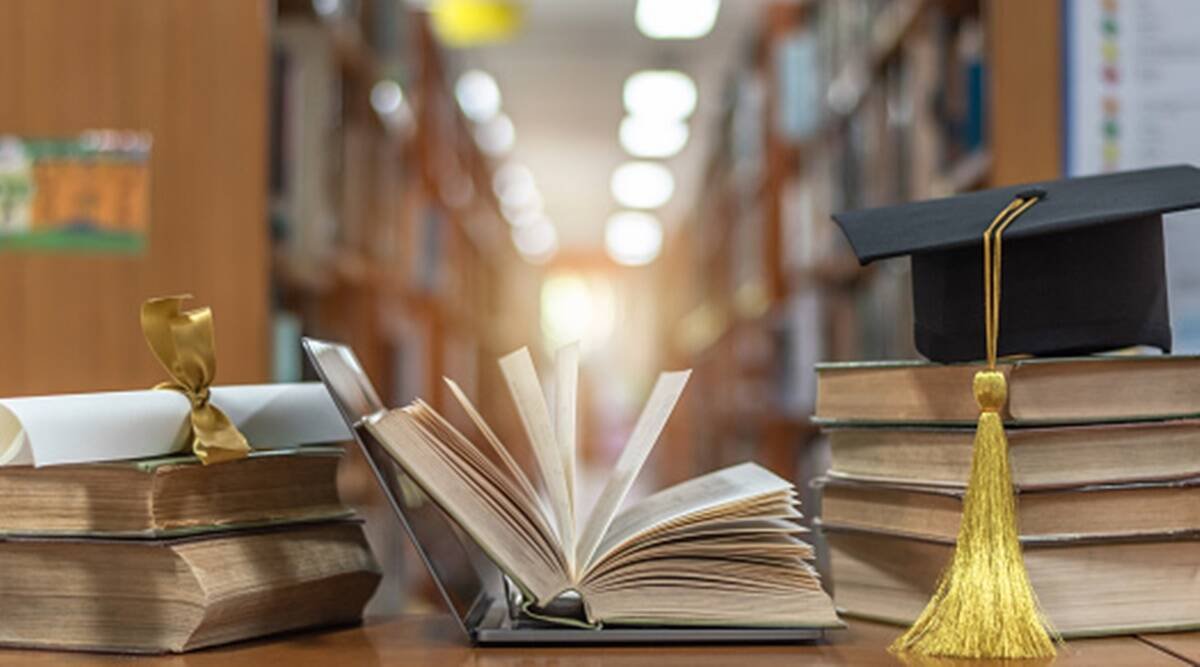 All families who are thinking of applying for a place at Tops are warmly invited to visit us and look around any time.
Apply Now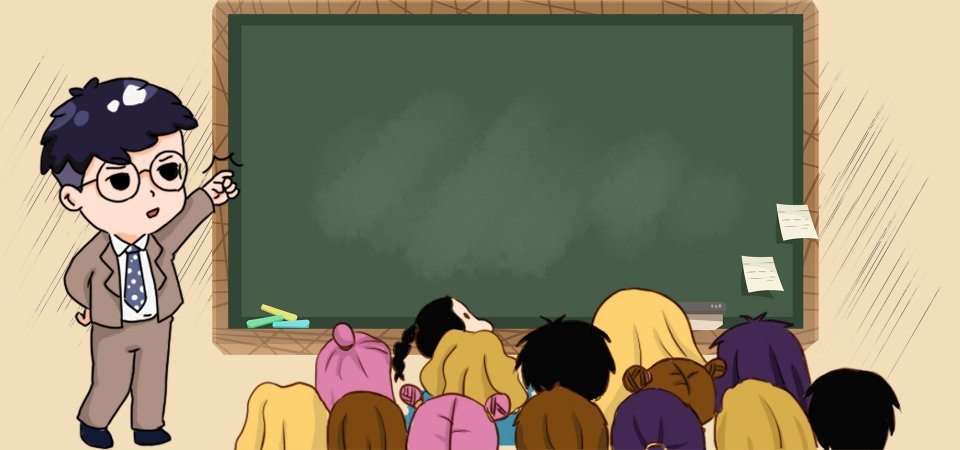 All families wishing to enroll must fill out an application and supply enrolment documents which will then be followed by an interview or a test or both to determine their academic level or language proficiency.
Apply Now