The school was established in 2056 BS. Even its cradled infanthood displayed amazing feats in the field of teaching far and wide. It has been providing quality education from "play group to grade ten" within a short span of time. The school has achieved a remarkable progress with its effective team-work. The school consists of 800 students right now. The management a leads guides monitors and counsels the students so practically and pragmatically that they can automatically become a dazzling ornament of our nation. They are enabled to take the bull by horns in this cut- throat materialistic world.
At its teenage +2 wing became its integral part in 2067. A group of renowned dedicated & experienced professionals added a feather in its cap by keeping their students spellbound. It is located at Shreepur, having a spacious compound. It has a play- group class with sufficient plaything. The institution has strict rules & regulations to help the students with their dreams of life. It has been flourishing by leaps and bounds since its birth. It has two separate streams: SCIENCE & COMMERCE. It entertains our students with a well-equipped science & computer laboratory.
The school/ +2 wings conduct "non=credit course" for the leadership and personality development of the students. It doesn't and merely believe in providing academic education rather it provides different sorts of surplus classes. Training project works workshops seminars symposium and other kinds of extra-curricular activities which help them in acquiring "multi-talented skills" to compete in globalization. Our motto is to impart them a mission with a vision cracking hard nuts. New Building Under Construction of St. Xavier's 10+2, Near Powerhouse, opposite to Rastriya Banijya Bank Shreepur Branch
A limited number of scholarships are available for deserving candidates whose results meet the criteria prescribed by the college. A separate paper for scholarship facility will be given to the Students.
Apply Now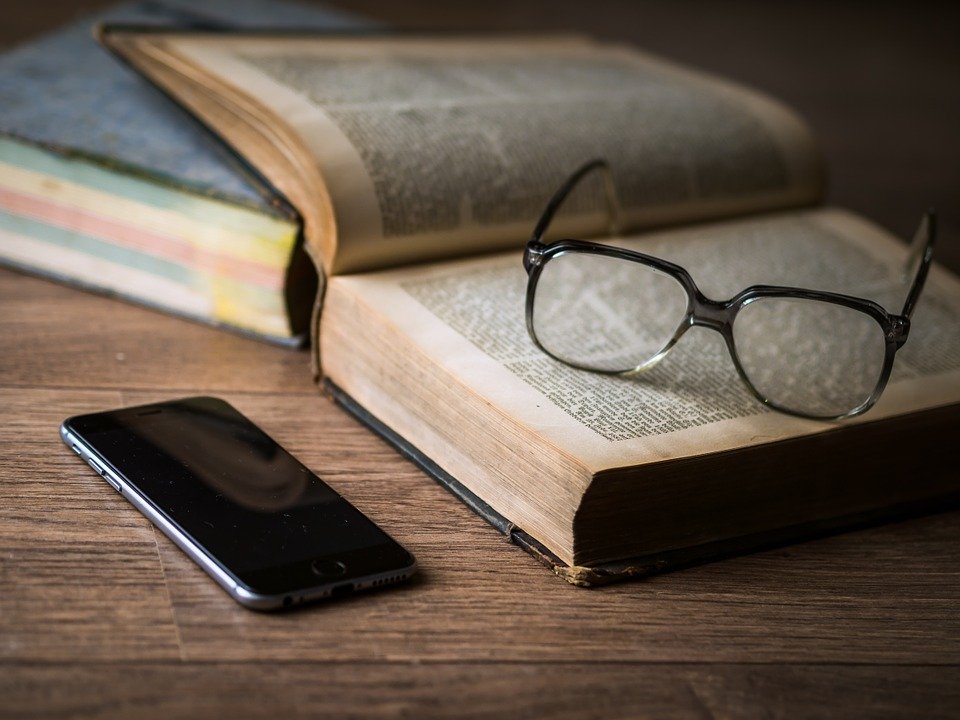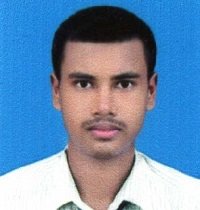 Gyanendra Chaudahry (XI Science)
<p>I am very happy to get St. Xavier&rsquo;s H.S.S. for my further study. I am availed good opportunity of laboratories and hostel. There are peaceful environment to study by experience teacher&rsquo;s team. I am the seed of its qualitative education. I got scholarship in St. Xavier&rsquo;s which encouraged me to move on my path steadily .I would like to thank all St. Xavier&rsquo;s family.</p>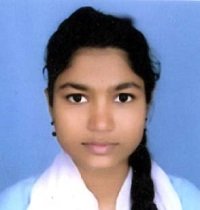 Sabnath Nesha (XI Management)
<p>I was in a dilemma where to pursue my higher secondary education after passing my S.L.C. but the best I found was St. Xavier in H.S. School. I am very cheerful pleaser to be a part of St. Xavier&rsquo;s college because I got all those facilitates which are required for my carrier development.</p>