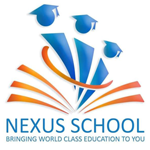 Dear Parents and well wishers,
I would like to welcome you to Nexus International Academy. We pride ourselves on being a family oriented team of professionals, dedicated to high standard of education and the successful development of every child in our care. Our school has a positive and good atmosphere where children acquire a unique love of lifelong learning.
After the effect of devastating earthquake of 2015 in Nepal, we are dedicated to provide a safe learning zone to... See More
R.B KATWAL FOUNDER
PRINCIPAL
Old sinamangal townplanning kathmandu, Nexus road , Kathmandu
+(977) 1-4990303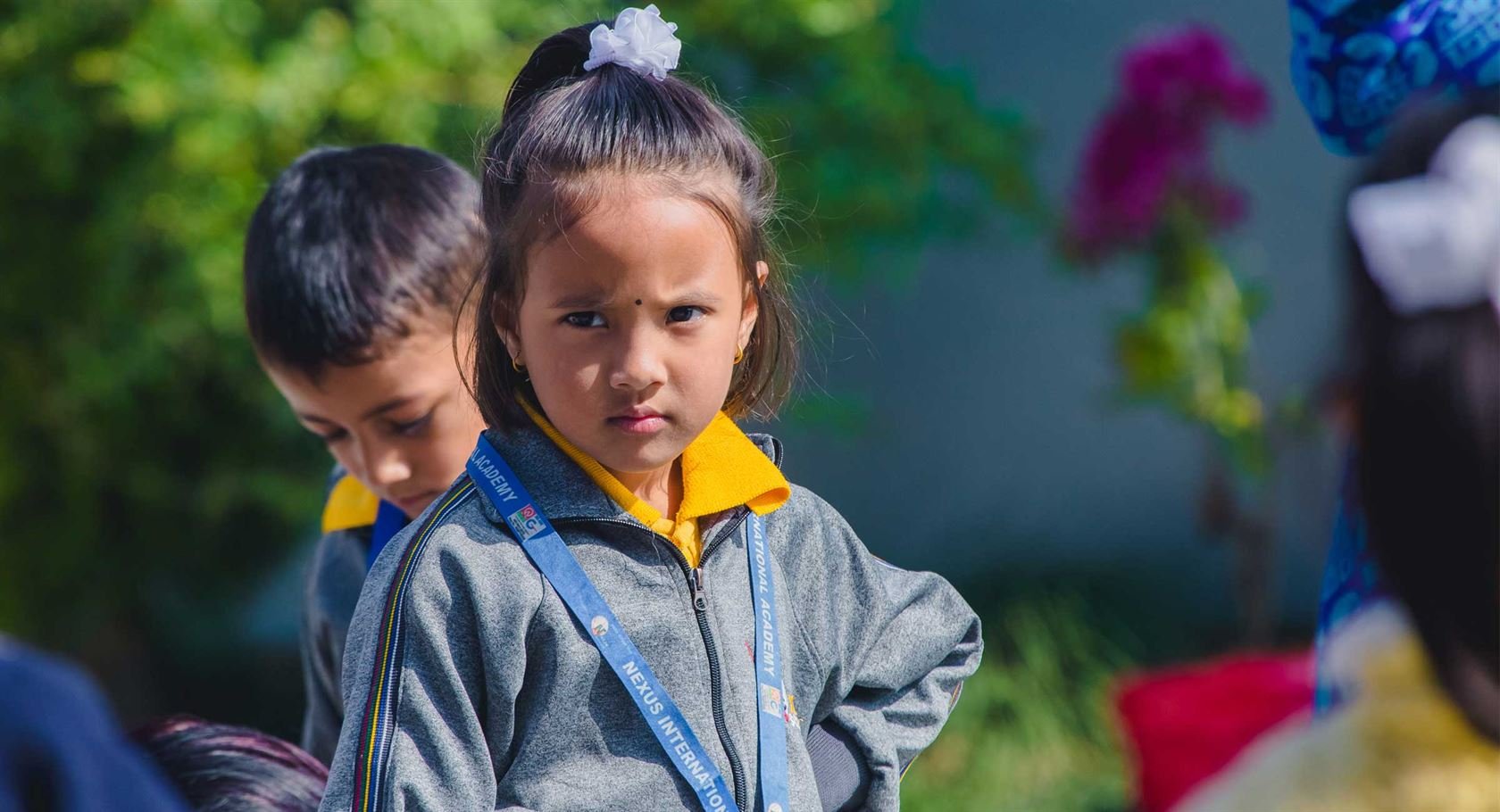 An ISO 9001:2015 Certificated School established in 2005 A.D located at Pepsicola Kathmandu, which is redefined academic organization emerging in the colossal of multifarious educational institutions following Neplese Curriculum.Our objective is to become an international standard school with faculty comprising expatriates within very near future and cater to students from across the physical boundary of the nation to provide high quality global education by focusing on their holistic development and cross cultural understanding for global brotherhood and global peace.
Admission is given on the basis of an Entrance Examination which is mandatory, comprehensive, and has to be cleared or on the basis of previous grades. A personal interview closely conducted by the School Management is compulsory for all students accompanied by their parents.
Apply Now