Overview
Established in 1994, Matribhumi School is a co-educational Day Boarding School.
Matribhumi's day boarding educational approach (8:30 am to 4:00 pm) benefits working parents as the educating team helps the students spend time in a safe and caring atmosphere, complete assignments under the supervision of professional educators, and allows parents to spend quality family time with their children.
Mission & Vision
Nature is the best educator. It is universal, absolute and constant. We believe, Matribhumians inherit its completeness. The vision of Matribhumi is to prepare citizens; respectful to nation and nationality, dedicated to promote and protect Nepali art, aesthetic values and ideals, committed to education, enterprising, disciplined and capable enough to withstand the personal, social, national and international challenges of the twenty first century.
Our mission is to provide an environment in which all Matribhumians will become lifelong learners, who are insightful to social equality, justice and develop good conducts and morals for healthy social and collective lifestyles.
Starting in Preschool and continuing throughout Secondary level, Matribhumi students tackle complex but relevant subject matter within the academic environment that celebrates collaboration, creativity, and multidisciplinary thought.
Our challenging curriculum combines the best contemporary learning models with a reflective spirituality that fosters students' knowledge – both of the wider world and of themselves. Our location in the tranquil and easy access to cultural hotspots and the historical city of Bhaktapur plays a vital role in exposing students to a variety of experiences.
Matribhumi students graduate fully committed to succeed in any ventures in life. More importantly, they emerge as caring and compassionate citizens of the world, committed to justice. Our education helps each and every student to adapt in this diverse world of 21st Century.
For admission, interested parents / guardians can make an appointment for a School visit through school's phone number +977-01-6630532 / 6630395 / 6630569/ 9808302994 and confirm about the available vacant seat in the particular grade during the visit.
Collect and fill out the application form and submit it along with the necessary indicated documents to the Administration Office and collect the admit card with the interview token. The Administration Office will set a date and time for the Entrance Exam in the admit card. While the entrance exam is ongoing, parents' interview will be conducted. The result will be published on the next day of the entrance exam.
Upon admission, parents / guardians will need to deposit an amount that covers the admission fee, security deposit, and annual charge. This deposit confirms the admission of the student at Matribhumi School. If a deposit is not made by the given date, a student from the waiting list will be called for admission.
Later, parents / guardians will require to attend a Parent Orientation Meeting where they will be briefed about the Rules and Regulations of the School.
Apply Now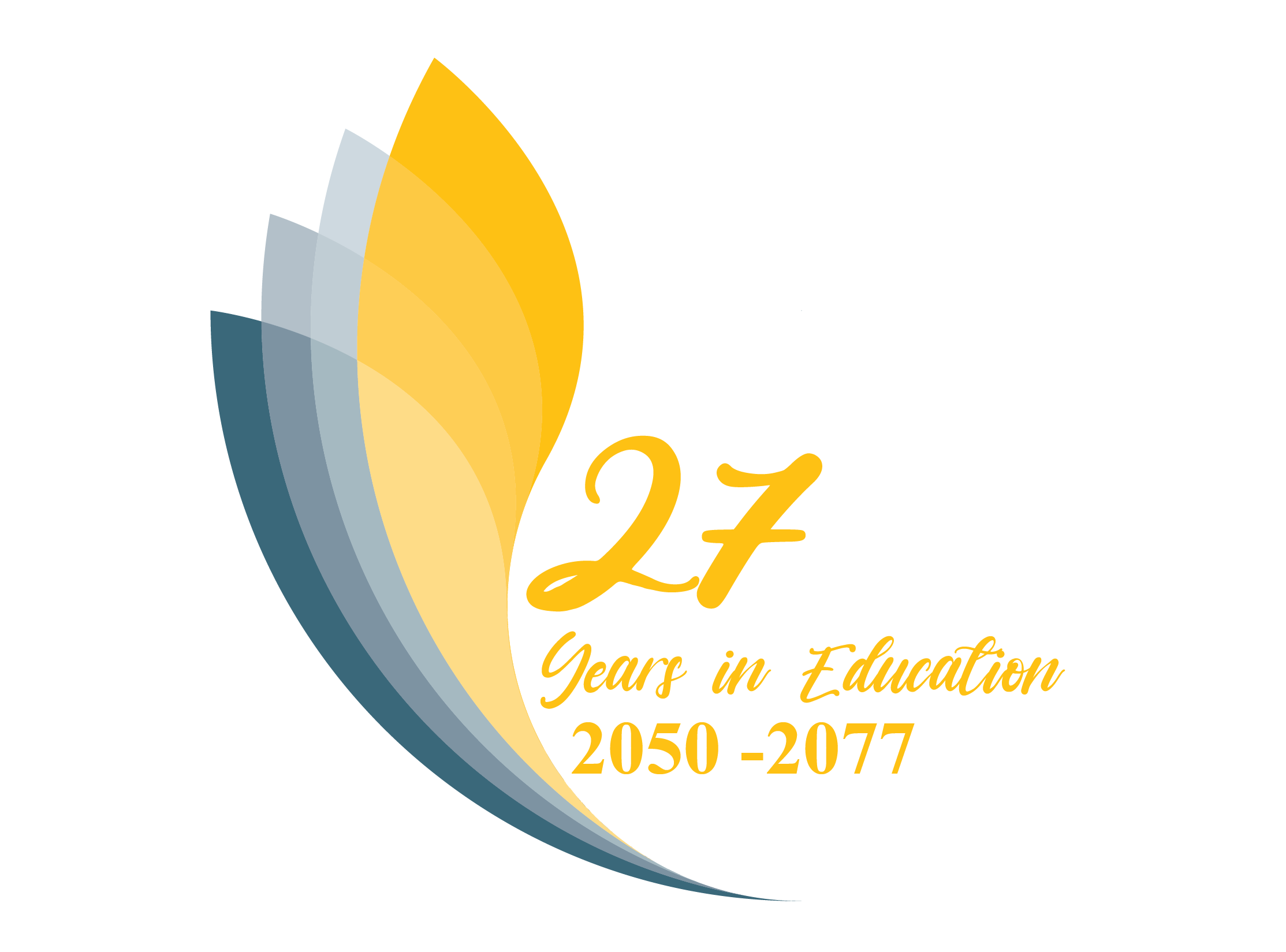 Celebrating 27th Anniversary