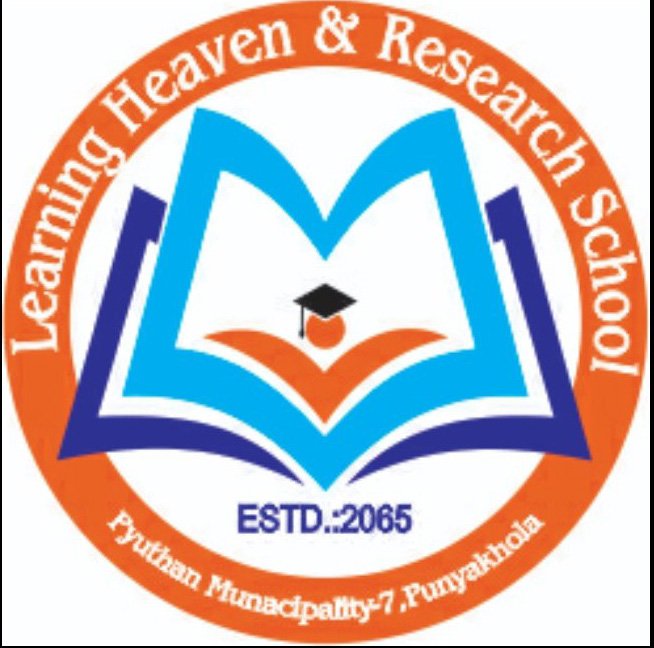 Learning Heaven and Research School
Pundyakhola , Pyuthan
We feel privilege to make you know that we are ever ready to cope with the challenges and provide the best to our young minds. We are extremely serious on teaching learning methods, security of children, personality development of each child, co-curricular activities, child friendly environment and other important aspects. Competitive faculties, young run administration and progressive education are the key factors to distinguish this institution among the crowd of schools. We are very gratef... See More
Our Network
" width="100%" height="450" style="border:0;" allowfullscreen="" loading="lazy">
Pundyakhola , Pyuthan
9841617802, 9847929963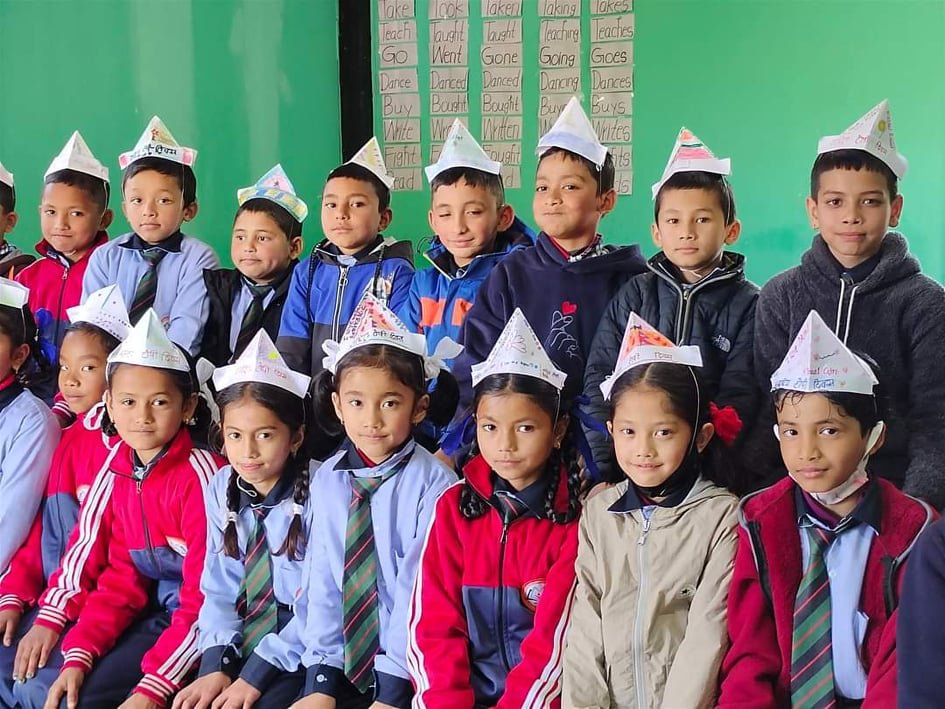 Learning Heaven and Research School is the first and only one progressive school in Pyuthan district. It is situated at Pundekhola, Pyuthan.
At Learning Heaven and Research School, we strive to achieve a balance between academics and co-curricular activities, between theoretical and practical learning, between national curriculum and new generation teaching aids and more importantly shaping a child to be a responsible global citizen while retaining the rich Nepali ethos. Our school is a center, a laboratory, where students develop ideas and understanding pursuit, passion and dreams and hold themselves and their classmates accountable for shared and individual work.
The School provides scholarship to the limited number of students who have attained exceptional academic standards and for those of seriously disadvantaged circumstances. Successful applicants will be selected by a School Board whose decision is final. For further details, visit School website or talk to a member of School Administration.
Apply Now
Admission procedure commences three weeks prior to the beginning of the academic session with new admissions open from Nursery to VII. As the majority of seats have been taken up by regular students, places will be limited with the exception of nursery where seats are normally available.
Application form can be downloaded from the school website or obtained directly from the school administration office. Applications must be completed accurately and supported by a passport -sized photograph and academic certificates from the previous School. No previous School documentation is required for Nursery admission.
All applicants will be called for written test in order to determine their competency of the grade they apply for. Applicants are expected to achieve 50% score of total marks at least.
1. Age criteria for admissions
Nursery: 2+ years
2. Registration process
Apply to https://nepalschoolmela.com/edufair/learningheaven
3. After application, candidates will be notified of a date and time for a formal test.
4. Accepted students should produce
• 2 colour passport-sized photographs
• Attested copy of birth certificate
• Transfer Certificate (T.C.) of previous School for class 4 onwards . No T.C. is required for admission of pre-primary
• Attested copy of previous class mark sheet for admission to Grades LKG and above
Apply Now