Kathmandu World School
Surya Binayak – 7, Gundu , Bhaktapur
Mr. Keshar Bahadur Khulal
Principal
Our school's mission is to prepare dynamic individuals who can face the challenging, complex and interconnected global community and play a productive and proactive role in their respective communities.
To achieve this mission, we offer our learners a comprehensive education from elementary to secondary level. Our school is a caring community where students' needs are a priority and where traditional Eastern and modern Western educational values are respected and encoura... See More
Our Network
Surya Binayak – 7, Gundu , Bhaktapur
00977 1 5090337 00977 9801915374 | 9801914079 | 9840256143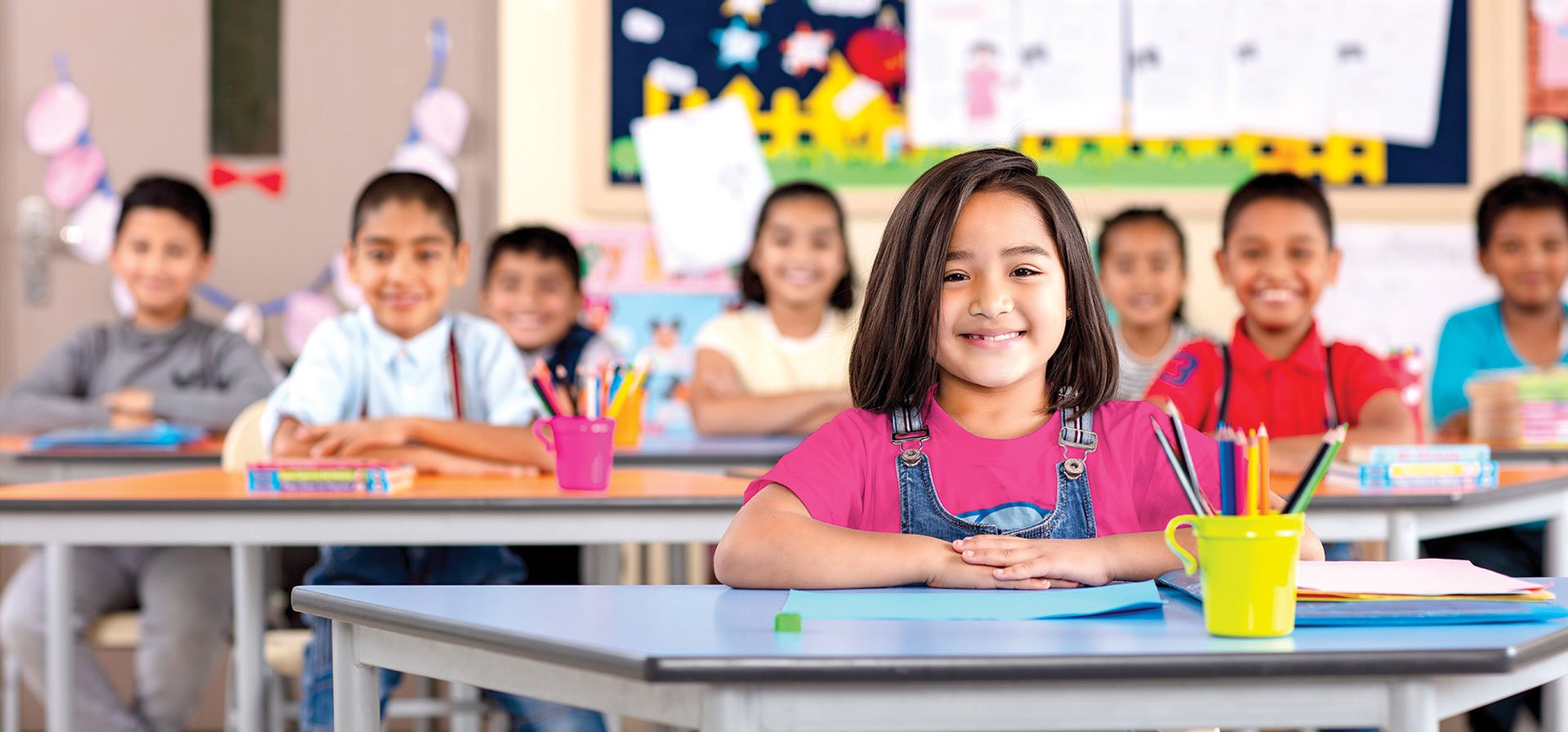 A few years ago, a group of leading Nepalese educationists and entrepreneurs felt the need to establish a semi-residential school of an international standard in Nepal to meet the growing demand for high-quality holistic education for children of five to nineteen years. Thus, Kathmandu World School (KWS) was established at Surya Binayak – 7, Gundu, Bhaktapur.
The school possesses world-class infrastructure supported by the state–of–the–art facilities in a serene and peaceful location, conducive to a unique learning environment. The buildings and facilities are spread over 55 Ropanis of land endowed with abundant greenery and natural beauty.
The first phase of construction has almost been completed while the rest of the project is tentatively scheduled to attain completion by 2021. The school, when fully operational, will have a total capacity of 1,390 students of which there is provision for 400 students to reside in the school hostel.
The Academic Year 2075 BS (2018-19) marked the commencement of the academic programs at the elementary (Grades 1, 3, 4 and 5) as well as secondary school (Grade 11 Science and Management). Now the school offers a full-fledged High School Programme from grades 1 (One) to 12 (Twelve) with the International Primary Curriculum (IPC) of UK at the elementary level (Grade 1-5), the National Curriculum for the Middle School (Grade 6-9) and the National Education Board's Grade 11 & 12 program in Science, Management, Humanities, and Law. Plans are afoot to introduce Cambridge International A-Levels from the Academic Year 2021. Hence, KWS is truly International in every aspect.
Kathmandu World School (KWS) welcomes applications from students of all nationalities who desire to benefit from our educational programmes and whose parents share the school's vision and approach to learning.
Applications for immediate or future entry are considered at any time throughout the year but students are accepted based on availability of seats. The decision of the Admissions Committee in such matters will be final. All students will be required to appear for screening tests that comprise written tests and an interview to determine their eligibility for admission in the school. Upon request, the Admissions Officer will make available detailed information about admission procedures to parents and students.
Apply Now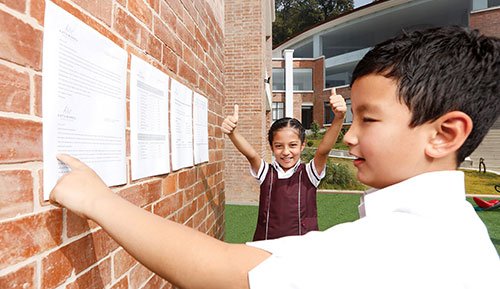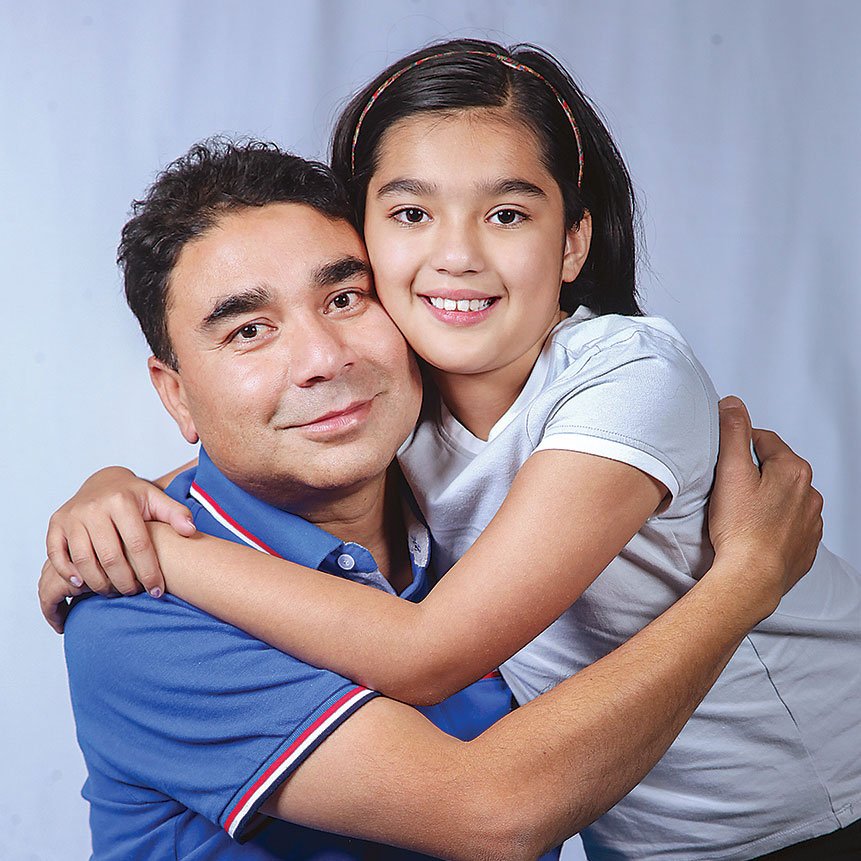 Dr. Sunil Sijapati Parents of Sylvia Sijapati (Grade – 5)
<h3>&quot;KWS has been a great experience for us as parents. Our daughter has been admitted in grade four. Although we were a few months behind in enrollment and quite worried about her transition from a school in Canada, the wonderful cooperation and coordination of staffs and teachers made it possible for our daughter who is happily settled in and is energized to go to school. We believe that enrolling our daughter in KWS was a great decision, and we are very pleased and proud to say that our daughter goes to KWS.&rdquo;</h3>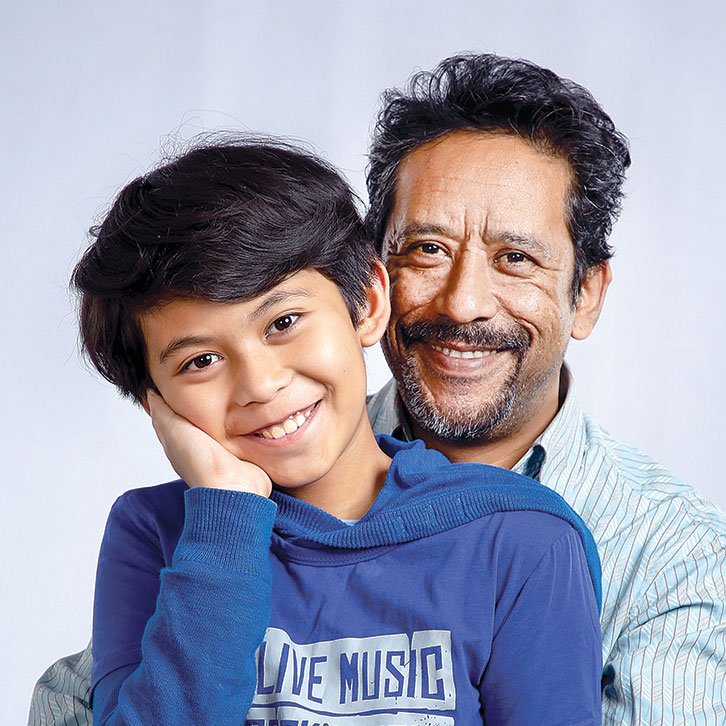 Mr. Iman Bikram Shah Parent of Idhant Bikram Shah
<h3>&quot;Our son has joined Kathmandu World School in grade 5. What attracted us to KWS was the International Primary Curriculum (IPC) and the overall infrastructural set-up in enabling a meaningful learning environment. The management and teachers are committed to working for a safe, joyful and engaging school experience for our son. The transition has been smooth and we are happy with the school.&rdquo;</h3>