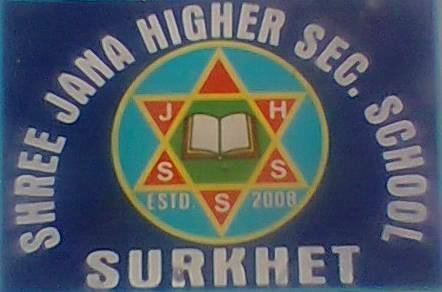 Shree Jana Secondary School, Surkhet
Birendranagar , Surkhet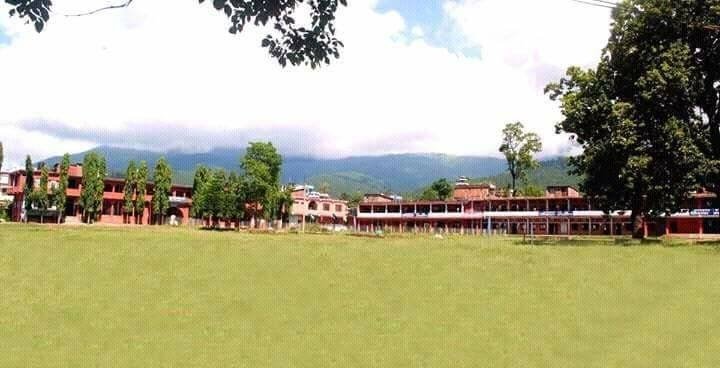 Jana Secondary School, Surkhet was established in 1951 AD (2008 BS) as a publicly owned academic institute located in Birendranagar - 6, Surkhet, Karnali Pradesh of Nepal. This Secondary School is affiliated to NEB -National Examinations Board and approved by MoE -Ministry of Education, Nepal. It offers Ten Plus Two (10+2) programs in Science, Management and Education streams.
Jana Secondary School, Surkhet provides 10+2 level programs with moderate fees structure and also provides various scholarship schemes for deserving and underprivileged students as per the decision of school management committee. This secondary school has been running with best result in NEB and school level since its establishing. It has been aiming toward extracurricular activities with modern teaching practices. This school also has been successively conducting up to 10+2 level. It has been providing various facilities for students and staffs. Jana Secondary School is one of the oldest school in Surkhet district.
The official admission process begins from 1st Chaitra every year but as the seats are limited, you will be able to reserve seats prior to the date once you are notified of your child's selection.
Yes, our school offers varied scholarships to students on a need-cum-merit basis.
Scholarships are provided on the basis of merit as well as criteria set by NEB. Student candidates are required to appear in scholarship exams held by the school for which the school admission desk provides you with the dates and time of exam. Selection is transparent and fair and thus, it is mandatory to pass out the scholarship exams.