The quality of education is closely related to the learning environment and student's motivation. Proper policies and adequate inputs, tailored to specify conditions, can bring about effective education. New technologies stand to improve the efficiency of education through tools that enhance student's performance and serve as new means of providing instructions and educational resources. Failure to realize this fully carries the risk of further increasing the gap between students in o... See More
Tika Ram Puri
Founder Principal
Prosperous and civilized social future is only possible with honest, sincere, qualified and competent human resource. We cannot imagine efficient and honest citizen in the absence of quality education. Quality education in the present context is understood as the education aimed at resolving the challenges of increasingly globalized world and exploiting the endless opportunities floating around.
Everest English Boarding school, which was established with clear objectives and convict... See More
Binod Prasad Dhakal
Chairperson
Dear Students, Guardians, Parents and well-wishers!
It is, indeed, the matter of immense pleasure to welcome you all to Everest Secondary School, an inclusive and empowering learning community Which fosters confident, creative, caring, curious and collaborative learners Who "dare to be excellent". It is very explicit that, Everest Secondary School has been deepening its root in the field of education for the past 26 years and is now recogn... See More
T.N. Bhandari
Vice Principal

Welcome to Everest Secondary School
Everest Secondary School (ESS) runs under the umbrella organization of Everest Education Foundation. It was established in 2050 B.S. to cater to the increasing demand for quality education with the clearly articulated goals of peace and prosperity.
Our Mission
To develop the school into a vibrant educational institution.
To speed up the progress of the school through the effective mobilization of skilled & trained human resources for quality education.
Carter to academic enhancement through most contemporary innovative methodologies / pedagogies.
Objectives
To promote the essence of self dependence, behavior and dedication to duty.
To realize peace and property via education.
TO produce competent man power; Mission.
To develop the school into a vibrant educational institution.
To speed up the progress of school.
To mobilize trained and skilled human resource for quality education.
To cater quality education by the adoption of innovative methodologies.
Merit Based Scholarship (Full Scholarship in monthly tuition fees.)
Need Based Scholarship (full scholarship in monthly tuition fees.)
Annual awards/ certificates (to the first three position holders in the annual examinations from each class) Extra-curricular awards/ certificates (for excellent performances in inter/ intra school extracurricular activities)
Apply Now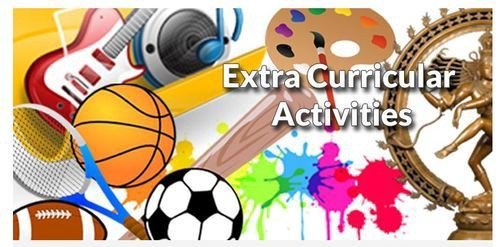 Stage I :
Submission of filled up admission form along with relevant documents (as applicable)
Written entrance exam, especially English, Mathematics, Science and Nepali.

Stage 2: Interview

Stage 3: Payment of admission charge
Required Documents:
Birth Certificate
Transfer Certificate
Character Certificate
Mark Sheet
Latest PP Size photo I Copy
Apply Now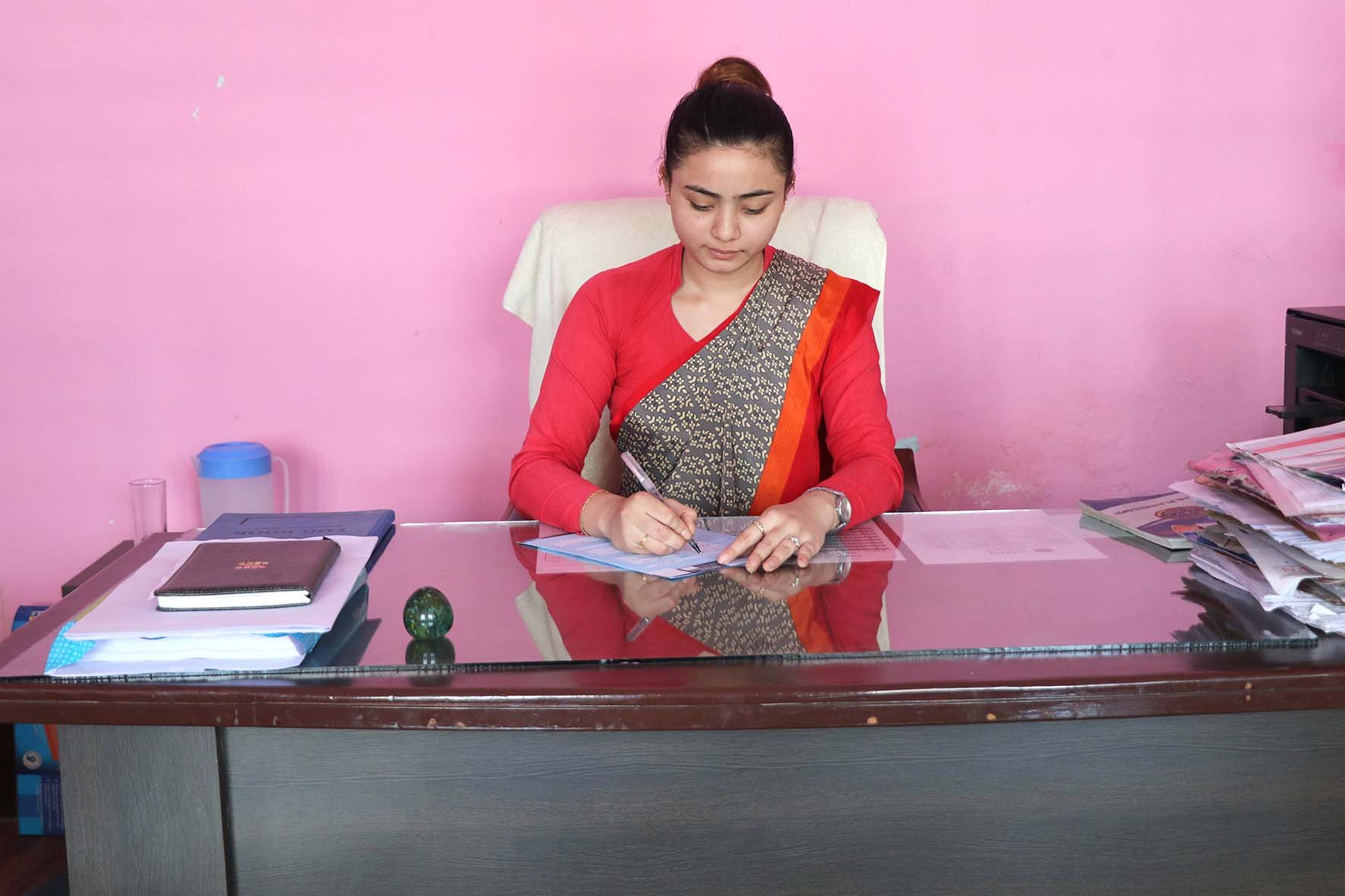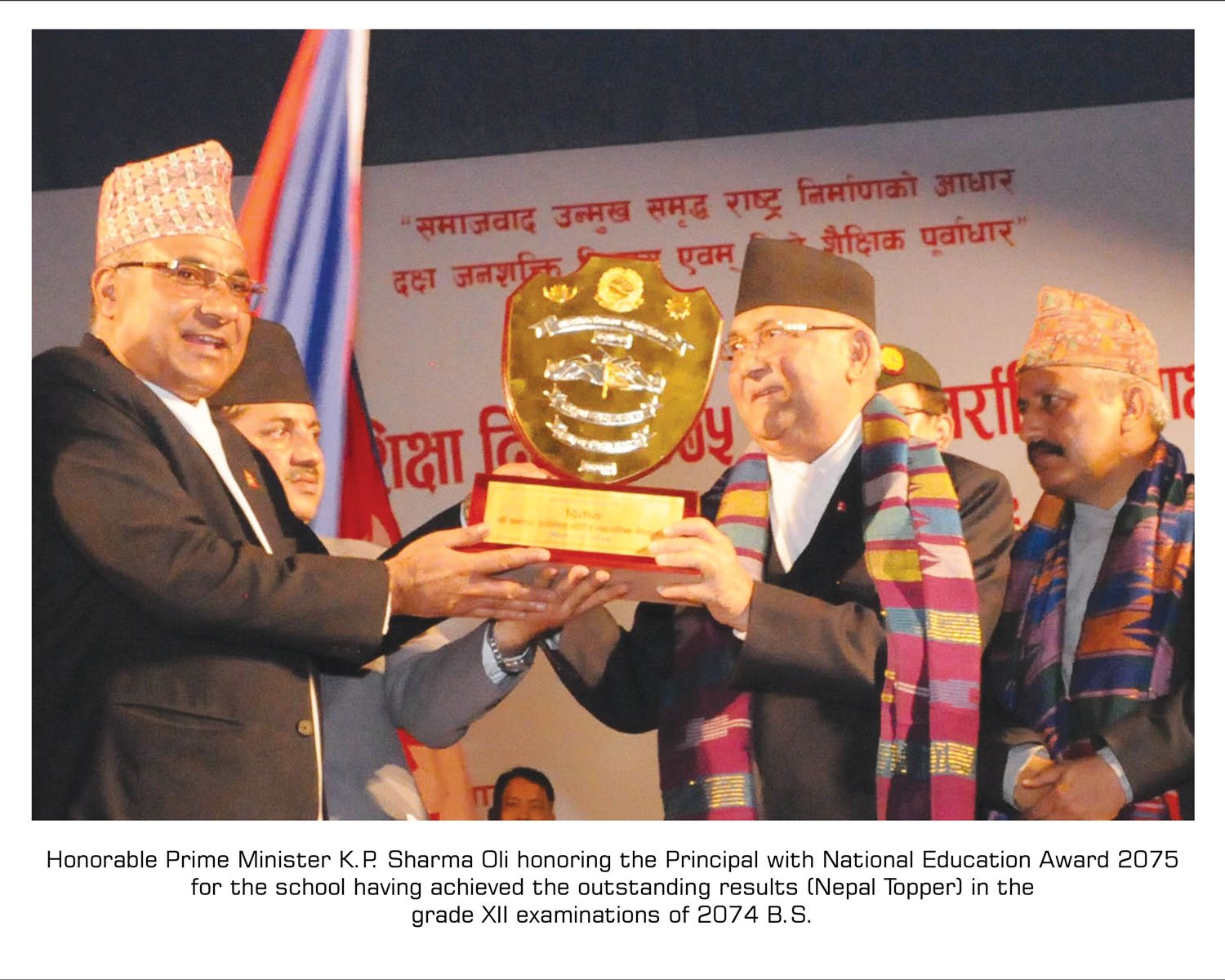 Best School Award 2075 from Prime Minister KP Sharma Oli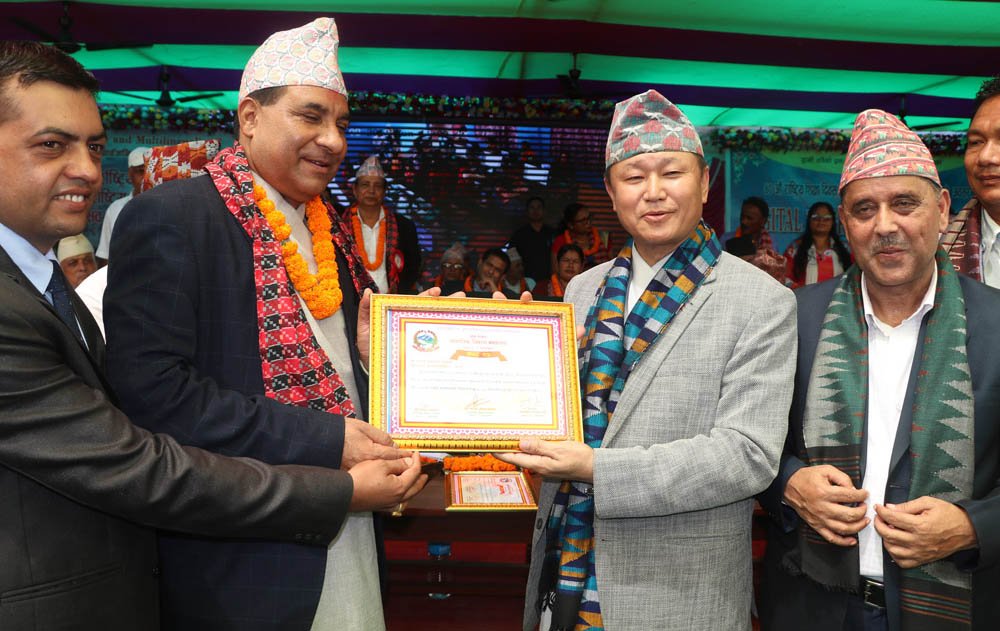 Best Institutional School Award 2076 of Province 1 by Chief Minister Mr. Sherdhan Rai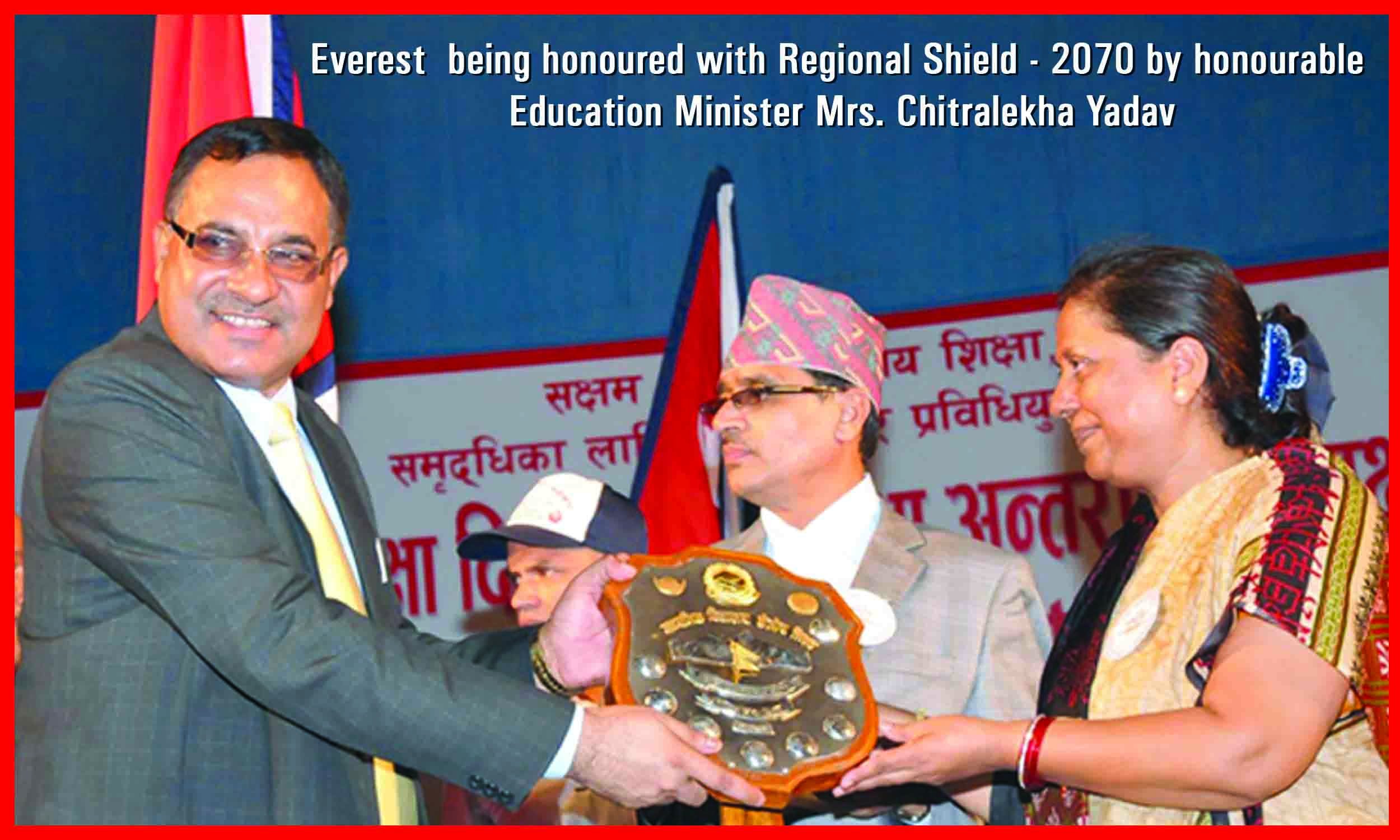 Winner of the Regional Shield-2068 & 2070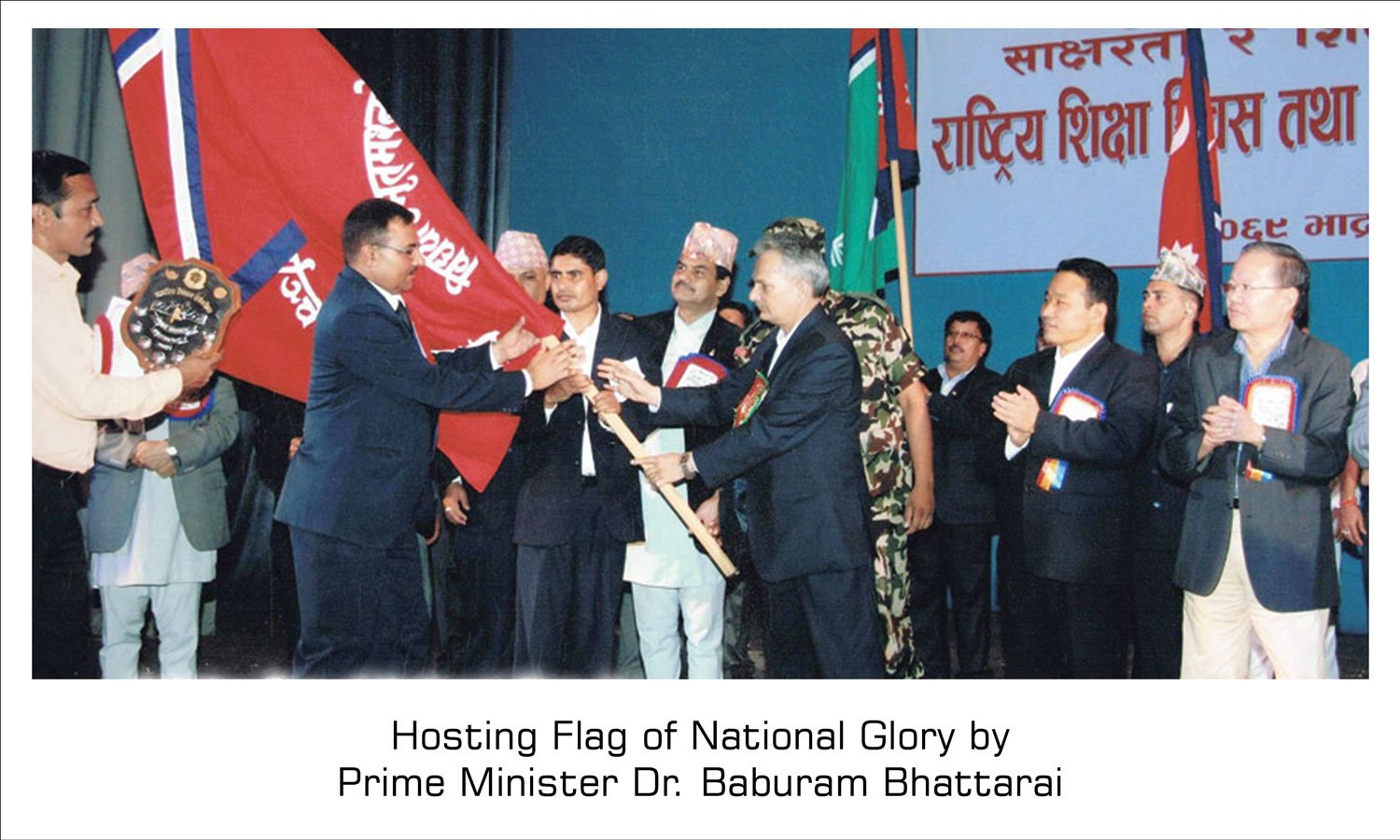 HOSTING FLAG OF NATIONAL GLORY BY PRIME MINISTER DR.BABURAM BHATTARAI