Chabahil, Saraswatinagar , Kathmandu
01-4812920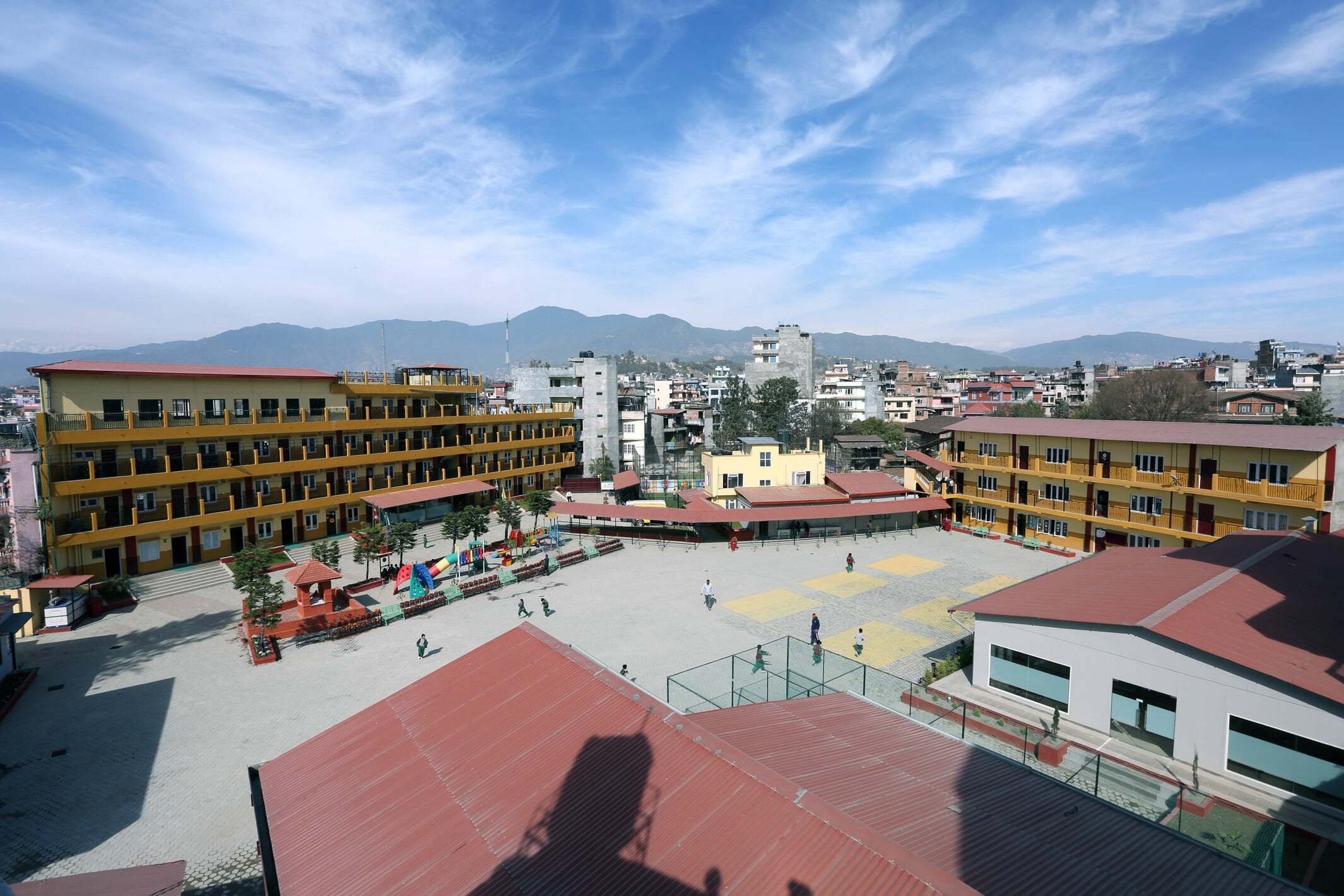 Established in 2040 BS as Sishu Nitekan School, this premier institution—now known as Apex Life School—has a history of more than three decades now. It has witnessed changes in the education system, policies, curriculum and pedagogy, and every time it has prevailed with its ever-evolving approach to schooling. It has a glorious history of pass records in S.L.C. examination, mostly registering a 100% success rate. Its graduates are placed at various places in Nepal and abroad, both in governmental and non-governmental works in high and lucrative profiles. Many of its graduates are undergoing higher education in Nepal and abroad with an extremely commendable performance record. Over the years, it has brought drastic changes and revision in its pedagogical approach by supplementing curriculum-driven teaching with physical and spiritual education. Its emphasis on the development of soft and physical skills—through its sports and co-curricular activities—has done justice to multiple intelligence children are innately endowed with. Many of its graduates are actors, singers, public speakers and social leaders today. The School has maintained an extremely cordial social relation with the locality in its immediate neighbourhood.
VISION
We envision that Apex Life School becomes the most prestigious and exemplary learning institution in Nepal by inheriting the best educational philosophy and teaching practices to nurture and hone every child's individual talent and skill, by dint of which, they shall exhibit a direct balance between learnt lessons and lived experiences, and become responsible citizens guided by spiritual and ethical values.
MISSION
We aim to develop human beings who will help to create a better society and ultimately a better world. We strive to empower each student through the right blend of modern education, appropriate skills and deep-rooted spiritual values, with the help of which our students will develop to be curious and confident risk-takers with compassion towards life.
FACILITIES
Apex Life School offers the facilities that are responsive to the modern expectations, carefully tailored to its pristine physical environment which is comfortable, safe, secure, accessible, and aesthetically pleasing.
Fully-equipped medical room
Dining hall with modern facilities
A safe and hygienic modern kitchen
Audio-visual rooms for junior and senior blocks
Fully-equipped computer and science laboratories
Smart class, computer assisted learning, project based activities
Well-resourced library with e-library facility
Two meals a day (lunch and snacks)
Transportation
Extra-Curricular Activities (Basketball, Cricket, Badminton, Table Tennis, Taekwondo and Futsal)
Creative Apex School Club (Vocals, Dance (Both Classical & Modern), Keyboard, Guitar, Art& Craft, Violin, Leather Instruments, Yoga & Meditation, Drama, Scouts)
Speaker's club (public speaking)
Writer's club (creative writing)
Nature club
Full exemption of tuition fees for five economically incapacitated students and five students from ethnic minority communities. An application should be forwarded for claiming these scholarships at the time of admission, along with the necessary supporting documents. The application will put through further screening. The school reserves the right to make the final decision on the beneficiary of the scholarship scheme.
Apply Now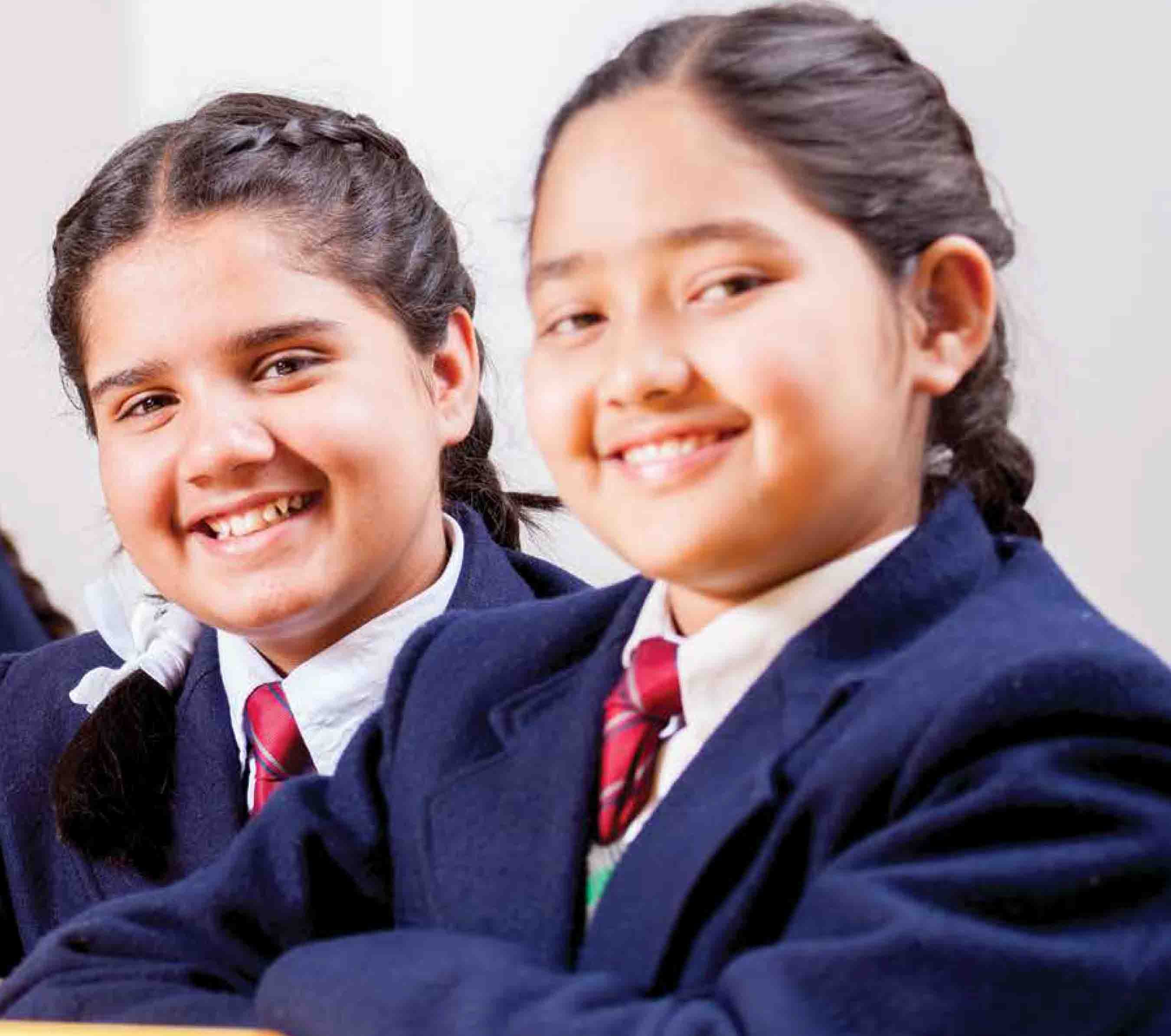 Full Scholarships are awarded to the two students with out-standing academic results and an exceptional ECA/CRE performance for the particular academic year respectively. (Note: All scholarship schemes will be directed by the Nepal Government's scholarship rules and regulations).
Apply Now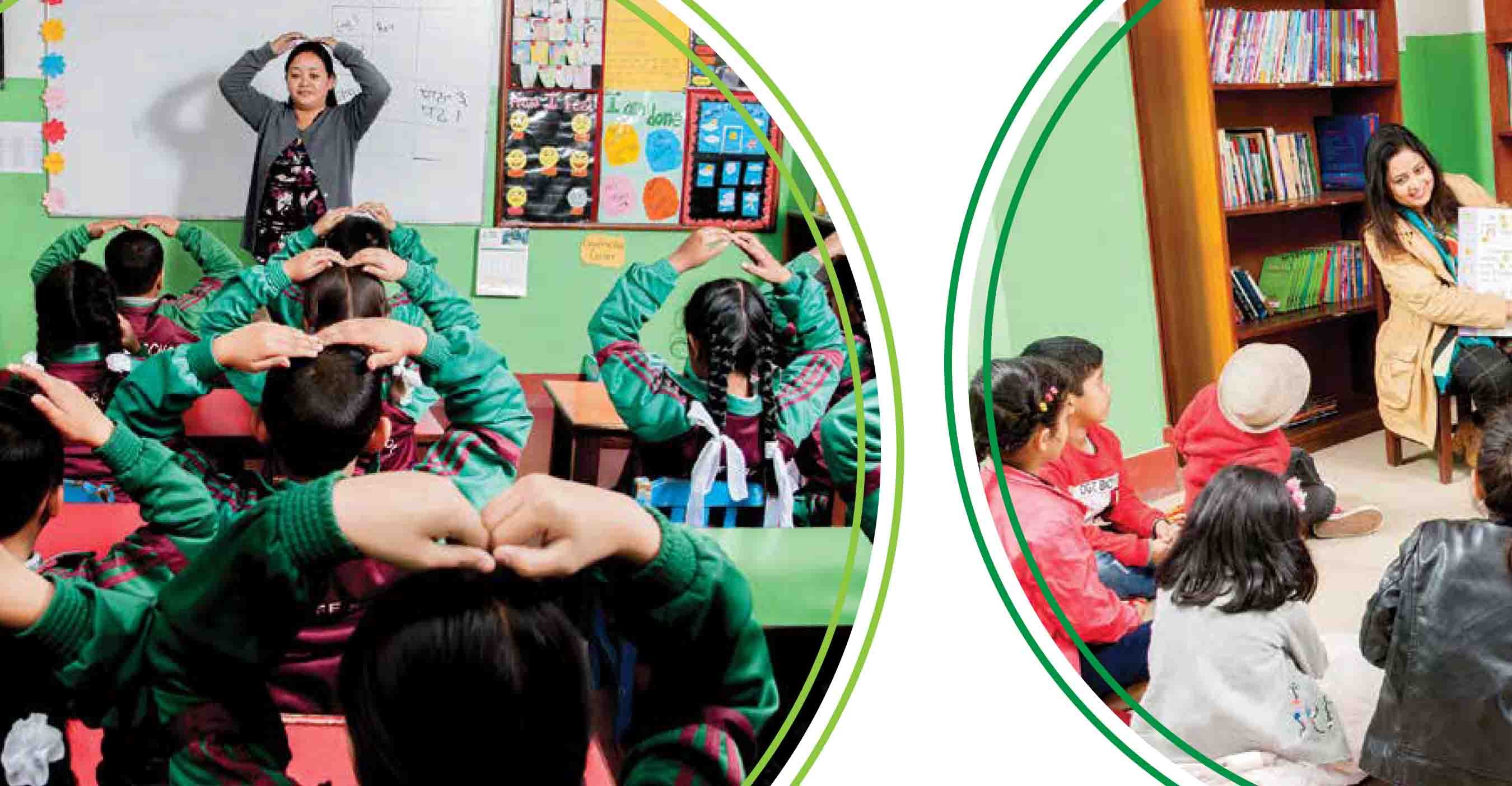 Thank you for your interest in Apex Life School. We feel honoured that you are taking time to learn about Apex – a place for the holistic development of your child.
Apply Now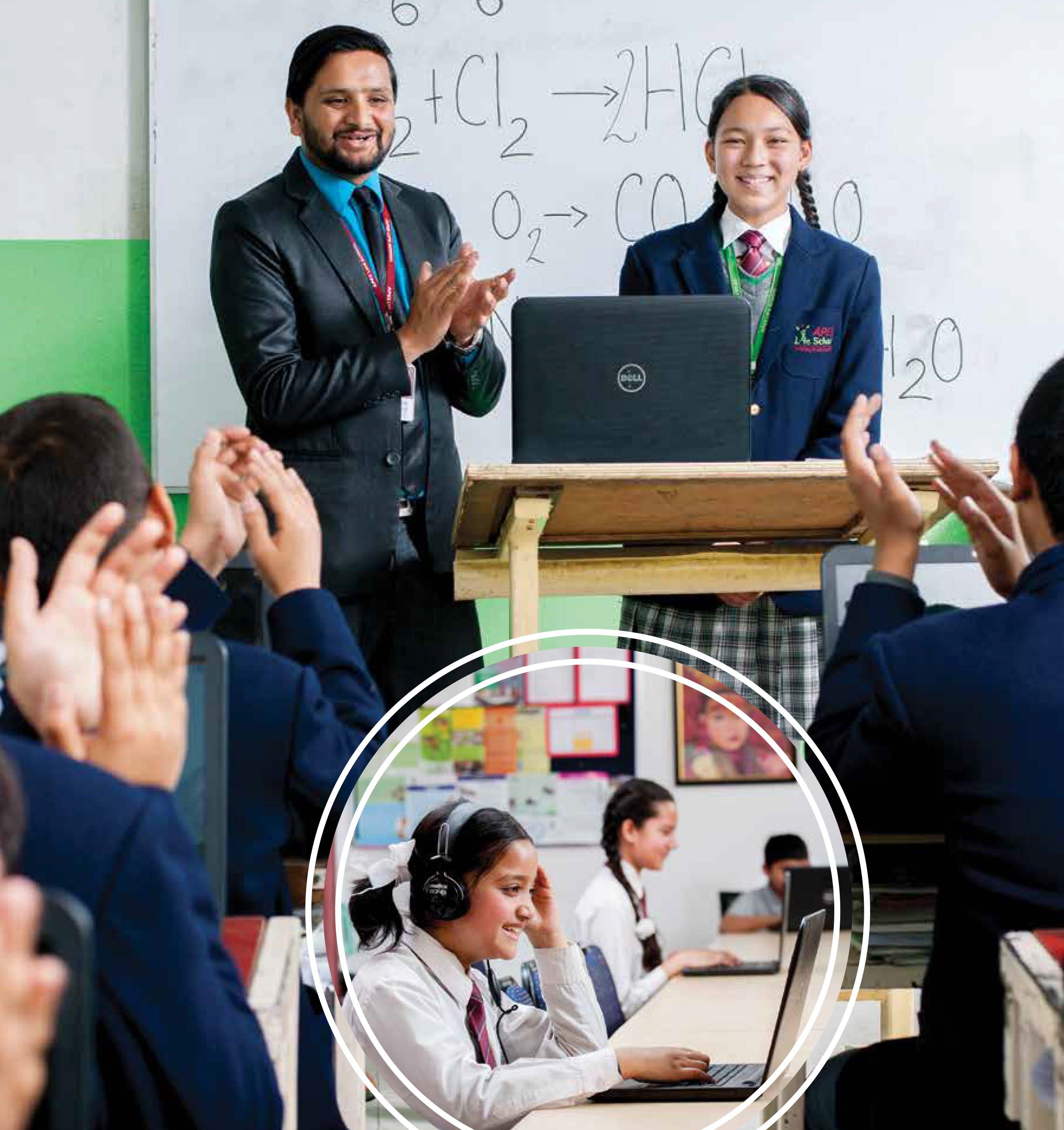 Comment from Parent
<h2>I am highly satisfied with the education provided by Apex to my children. If you are seeking a right place...</h2>