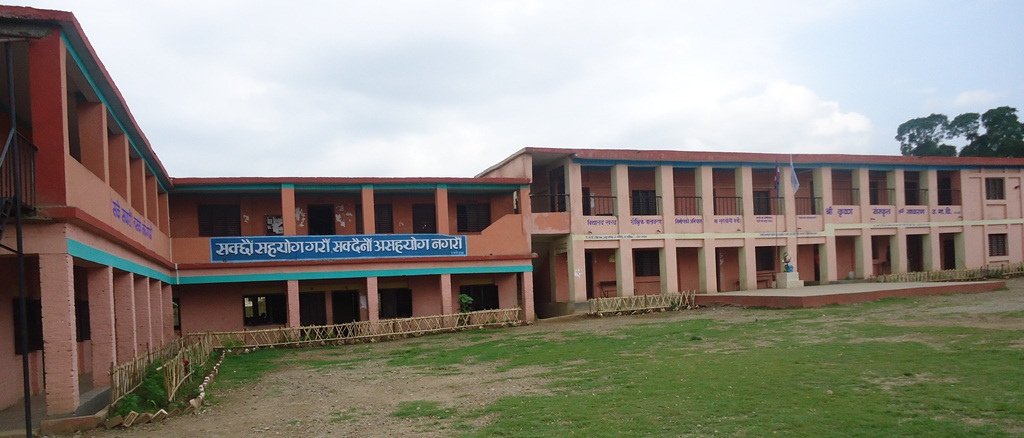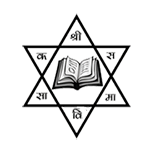 Shree Krishna Sanskrit & General Secondary School, Surkhet
Itram , Surkhet
Shree Krishna Sanskrit and General Secondary School is located in Itram, Surkhet . This secondary school is affiliated with National Examination Board (NEB) and offers plus two (10+2) programs in Science, Management, Education and Humanities. It also offers Pre-Diploma in Civil Engineering (Civil Sub-Overseer) from CTEVT.
The official admission process begins from 1st Chaitra every year but as the seats are limited, you will be able to reserve seats prior to the date once you are notified of your child's selection.
Yes, our school offers varied scholarships to students on a need-cum-merit basis.
Scholarships are provided on the basis of merit as well as criteria set by NEB. Student candidates are required to appear in scholarship exams held by the school for which the school admission desk provides you with the dates and time of exam. Selection is transparent and fair and thus, it is mandatory to pass out the scholarship exams.