Gopal Budhathoki
Principal/Founder
It is the matter of pride that Laligurans National Academy (LNA) has made a
quantum leap in a wide spectrum of domains essential for the holistic development
of students and occupied a special niche in the field of education. Students
here are provided with an opportunity to pursue the areas of their interests and
capabilities so that they can shape their future careers accordingly. We are always
mindful that the children who ar... See More
Our Network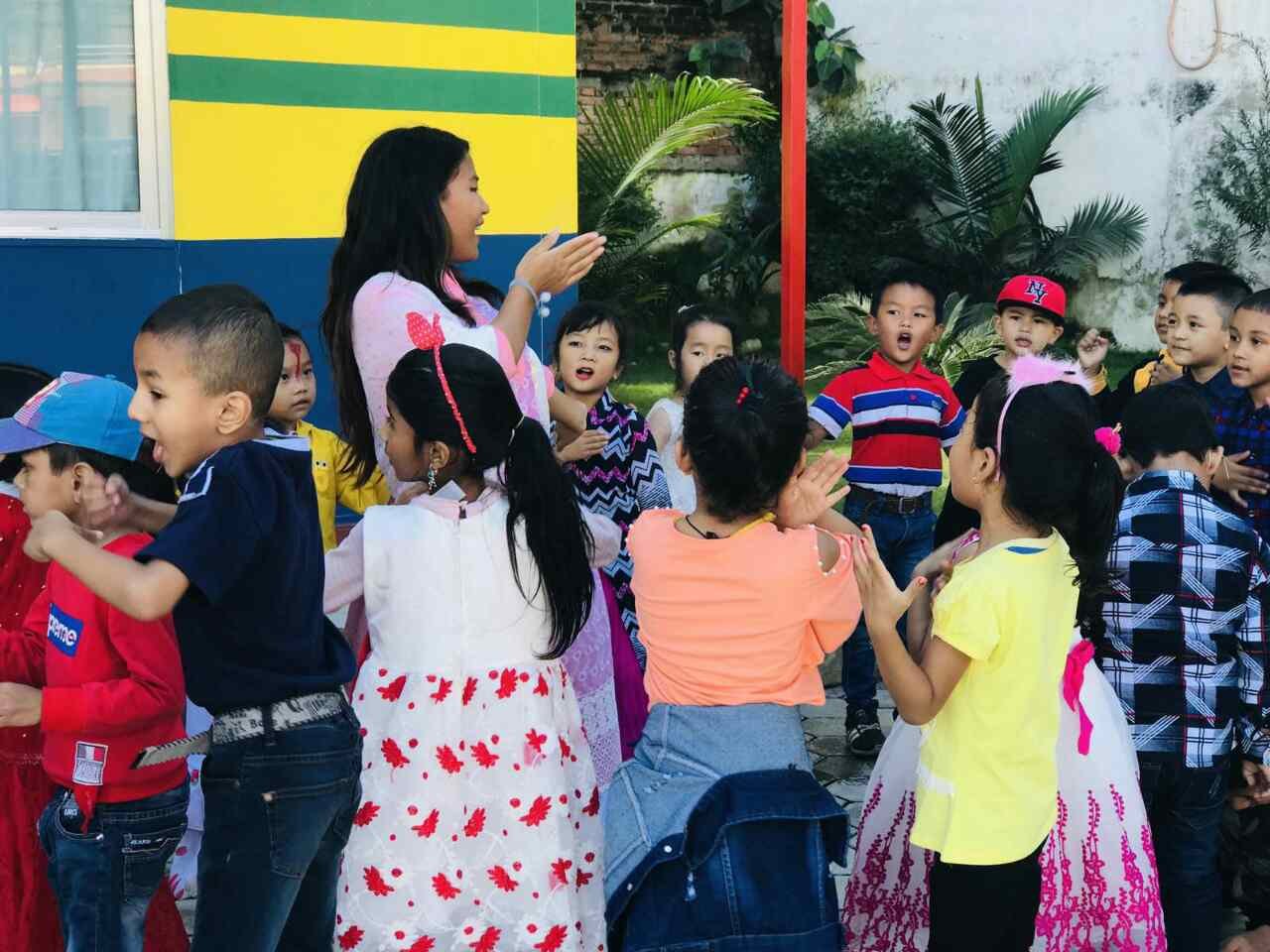 The school is operated and managed by a team of experienced educational profrssionals. It is known for its quality education. Therefore it is graded and recognized by the Government of Nepal for its outstanding endeavors. The school has been consistently giving its best as aspired by today's potent minds under the intellectual guidence of educationists from diverse nationalities, cultures and communities.
Mission
Serve the society as a whole producing compassionate, self- motivated and well educated individuals capable with innovative ideas.
Vision
A progressive academic environment with participatory leaning, focused knowledge, skill and character development geared by inspiring faculties toward excellence with social awareness.